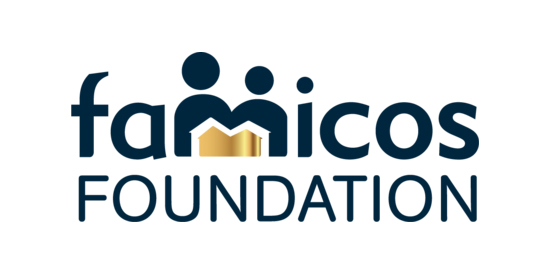 Famicos
Famicos Foundation's mission is to improve the quality of lives in Greater Cleveland through neighborhood revitalization, affordable housing, and integrated social services. Famicos owns and manages affordable housing for those most in need — seniors, low wage-earning families, the chronically homeless, and people with disabilities. In addition, Famicos acts as a neighborhood anchor for Glenville, Hough, and St. Clair-Superior.
Specifically for their senior citizens, Famicos puts programs in to allow them to age in place and provide services that will allow them to continue to live in their own home. Home repair services are a pivotal apsect of these services whether it is mending roofs, fixing electrical issues, or installing home accessories to make the home safe for the individual. Famicos's goal is to maintain the safety and the dignity of the individual as they age.
COVID19 made the organization take a pivot, with their largest operation now of making sure senior have access to the Covid19 vaccine. From renting buses to helping register individuals, Famicos has helped many people, specifically minority individuals, receive the vaccine, that without their help may have not gotten. Famicos has had a long standing relationship with the McGregor Foundation, and now are working in the digital divide for their seniors.