Smart Development Inc
Thursday, February 24, 2022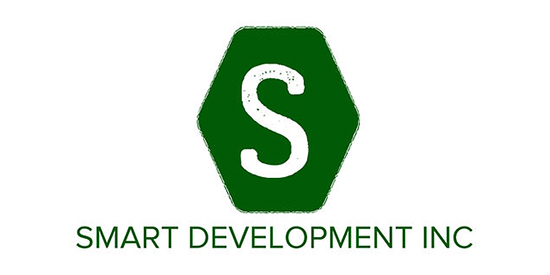 Smart Development Inc.
In Spring 2021, Smart Development Inc, was given a $20,000 grant from the McGregor Foundation. Smart Development was established in 2018, focusing on serving Cuyahoga County and specifically Refugees, Immigrants, and racial and ethnic minorities in need. Smart Development helps provide proper resources, language assistance, and overall help navigating different needs. Smart Development works to help its senior citizens, specifically to improve their quality of life, whether that is the digital divide many experiences, language barriers, risk of COVID19 exposure, or more. Smart Development is focused on providing culturally competent services to help make the aging transitions for their seniors as smooth as possible.
Throughout the COVID19 pandemic, Smart Development was able to provide daily check-ins making sure that their community members were safe at home and attempted to combat the loneliness that many seniors felt. With the McGregor grant, Smart Development is able to have specific and holistic care for their senior community, on top of being able to maintain staff to help seniors navigate life.